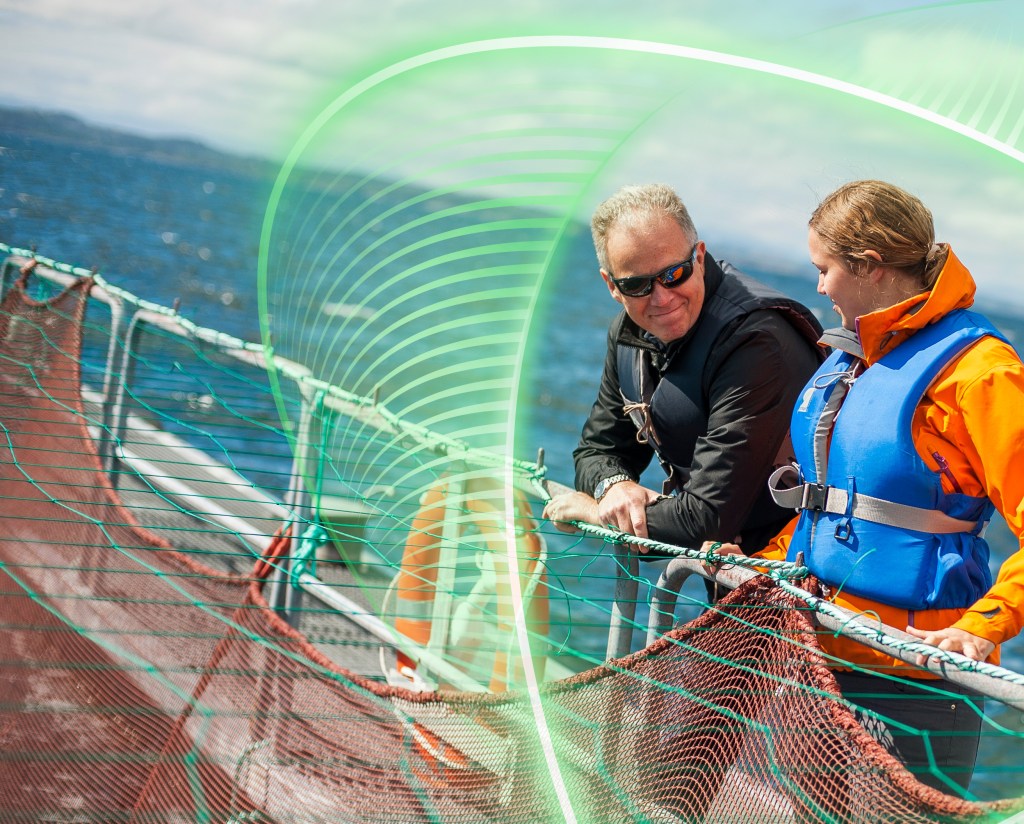 Detection. Fast, accurate and fully automated.
Utilizing our proprietary machine learning technology compiled from years of scientific work, Falcon automatically counts, classifies and reports salmon lice numbers so you don't have to. This saves effort and risk to your employees and your stock.
With welfare monitoring and near real-time reporting on thousands of fish straight to your desktop, you can now deploy treatments with greater precision and efficiency to stay ahead of problems — while simultaneously reducing the impact of salmon lice management to your bottom line.