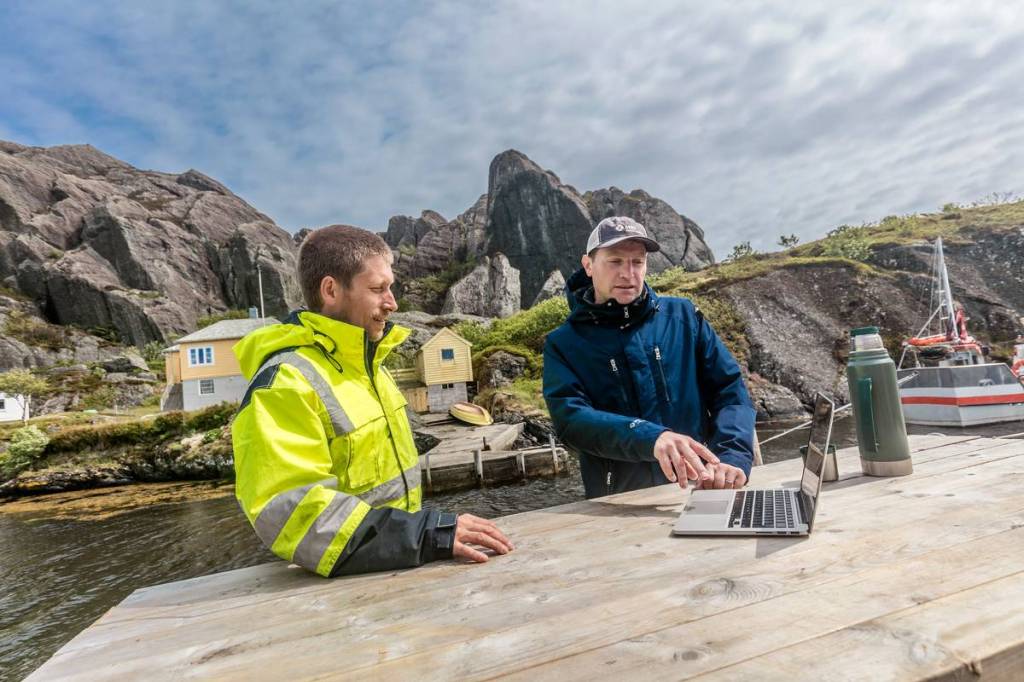 Our legacy in science. Working to improve fish welfare.

The rugged, always-on Falcon vision system from MSD Animal Health delivers an intelligent and actionable snapshot of the health and welfare of your salmon stock. With data and insights delivered directly from the pen to your desktop — as well as accurate and continuous welfare monitoring — detection and reporting are now easier than ever. Saving you time, while providing you with quick access to the data and insights you need, whenever you need it.

Contact us for more information and a personalized site consultation.